New Property & Builds   |   Established Real-estate   |   Personal & Asset Loans   |   Fast Car Finance
Property, Business and Equipment Finance Specialists.
Making a big purchase such as a home, car or any other significant purchase can be a daunting experience.

There is always so much to consider, when taking out a loan, Whether you are refinancing, Down Sizing, Looking to invest or buying your very first home.

The team at Mortgage First Brokers will work with you to find you a competitive loan that suits your needs and life style.
Why Mortgage First Brokers?
At Mortgage First Brokers we understand that every client has a unique set of circumstances and different goals.

We will work with you to align your circumstances and goals with a competitive loan that is right for you.

Mortgage First Brokers are a Locally owned and operated independent Finance Brokerage Business.

At Mortgage First Brokers, We work for you, Not the banks.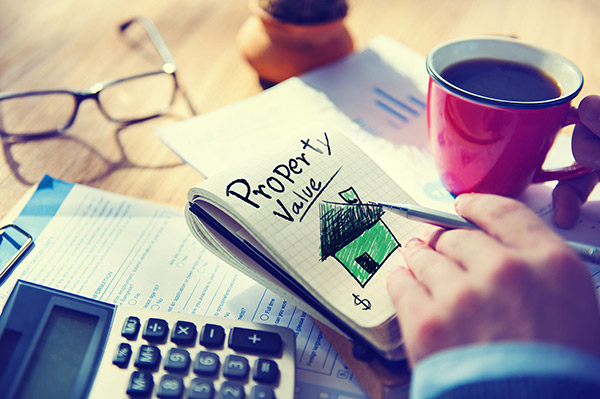 How we Help you Find the Right Loan.
Our Brokers will keep you updated during the loan process and will be only too happy to answer any questions you may have during the process.
Understanding your Needs
Speak Directly with one of our experienced brokers, as they gather relevant information about your circumstances and goals.
Where you need us, When you need us.
Mortgage First Brokers are flexible and offer both a mobile service or a comfortable office location. We are happy to meet you where you need, when you need.
We Work With You.
We will assist you to gain a better understanding of the loan application process and guide you along the way to ensure a smooth and hassle-free process.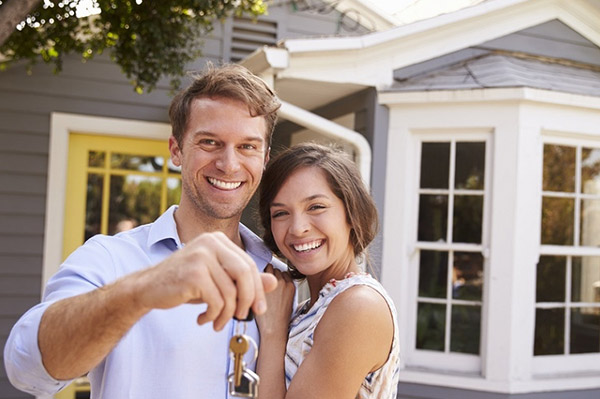 Family-owned
Founded by dynamic a duo, husband and wife team, Ben and Rachel Wolfenden.

Going the extra mile is their niche and focus on achieving your financial dreams. Ben is the original Aussie coal miner and was a Deputy for many years underground. Rachel worked for many years in medical devices, spending most of her life in-theatre.

We trained as finance brokers whilst still working in our careers and began working in outback rural NSW in a little town near Mudgee and were immediately inundated with work. During Covid we decided to sell and return home to South Australia, making our grandparents and parents very happy.
What we do well
Offering a wide range of financial lending services in new housing, refinancing existing loans, property development, personal loans, car loans and equipment finance. We are a local Adelaide-focussed business that will come to your home for greater convenience.

We service farmers, business owners, self-employed, retirees, and single parents and we endeavour to help everyone. Ben has a passion for first-home buyers who wish to use the government grants, whilst Rachel specialises in investing, and larger farms. We have access to over 50 lenders and feel that we can help you achieve your dreams.